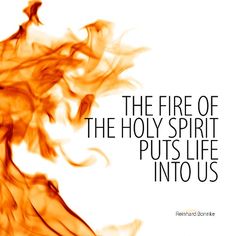 FOLKS YOU NEED YOUR SPIRITUAL VITAMINS!  Friday Night Ministry by United Alaska Moravian Ministry group begins this coming Friday night, 6 pm, October 11, 2019, 6 pm.  Ministry is scheduled for St. Mary's Episcopal Church located corner of Lake Otis & Tudor (2222 E Tudor Rd), Anchorage, Alaska.
The new leader for this weekly ministry is United Alaska Moravian Ministry Group's Director for Alaska Outreach, The Rev. Bob Monette.  The Word of God will be preached in presence and power by the Holy Ghost.  Special speakers will be presenting each Friday night.  Rev. Bob will be speaking on October 11, 2019.  On October 18, 2019, 6 pm, Dr. Jerry Coleman from the lower 48 will be speaking on discipleship/holiness for believers.  On October 25, 2019, 6 pm, we are hoping that The Rev. Marvin Tate, a great presenter from King James Bible Chapel will be with us.
EMPHASIS IS INDEPTH POWER PREACHING WITH FIVE-FOLD MINISTRY GIFTINGS.  Updates will occur at United Ministry Group & Friends site on Facebook.
Musicians you are welcomed.  Billy Olsen, Willie Wassillie and David Sutton will be there.
Folks that want to sing and share, feel free to come.
If anyone has any questions about this event call Pastor Bob at 907-727-5979.